QUALITY • INTEGRITY • EXPERIENCE
The Right People For Your Asphalt Project
Quality paving requires the right materials. At Merit Asphalt, our number one material is our integrity. It supports and strengthens every aspect of our company, from the material we use all the way to the expertise of our employees. Our integrity is the reason you get the best paving product in southeastern Wisconsin, from private roadways to supersized parking lots.
See for yourself why we're more than a paving company — we're your asphalt paving pros!
Get A Free Estimate!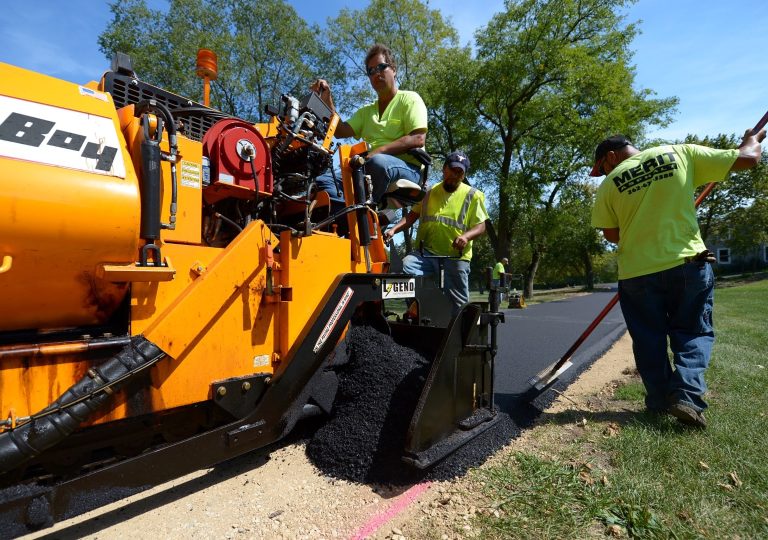 Our Mission
A Dedication To Great Service
Attention To Detail
Our team wants to make sure you are completely happy with your paving project. We plan and execute our work, so it's done right the first time. The result? You get beautiful and long-lasting pavement.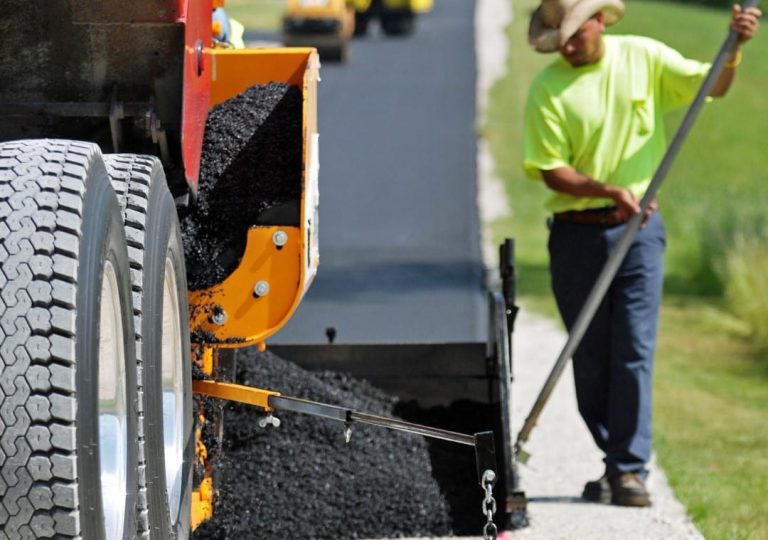 Highly Skilled Team
Our Team Members are professionally trained, so they know the ins and outs of any project that may come up. From simple seal coating to full-scale demolition and repaving, we can do it all.
Careers
Experienced Professionals
From excavating and grading through installation, our quality control experts oversee every job to get it done right and on time. It all adds up to a maximum return on your asphalt paving investment.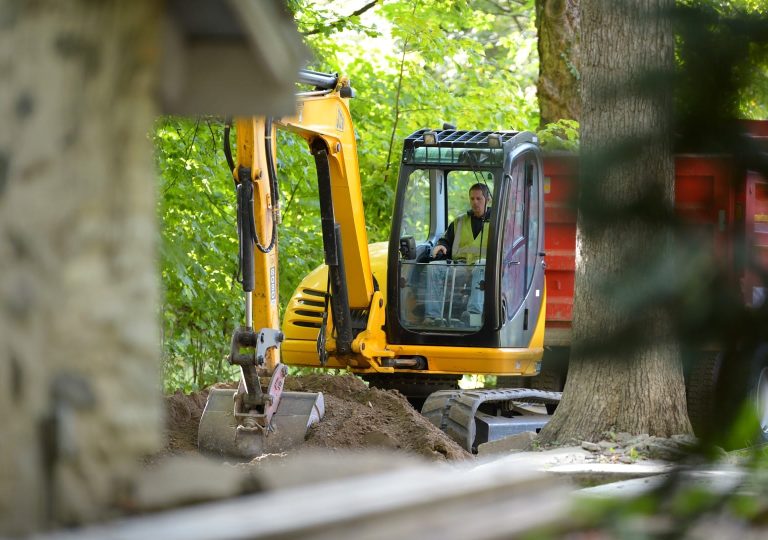 Ready To Get Started?
Residential services. Commercial projects. Pavement maintenance. We do it all.
Call 1-262-679-3388 today or contact us below for your free quote.
Start a Project