Merit Asphalt
We understand that your home is more than just a place to live — it's an investment.
Your driveway or walkway should be picture perfect, durable and long lasting, enhancing your property.
Whether you're building a new home or refreshing your existing driveway, our experienced residential paving team can help plan and install pavement that complements the beauty of your home. Our state-of-the-art equipment and highly trained experts elevate every paving project to an art form, with a product that can be admired for years to come.
Get A Free Estimate!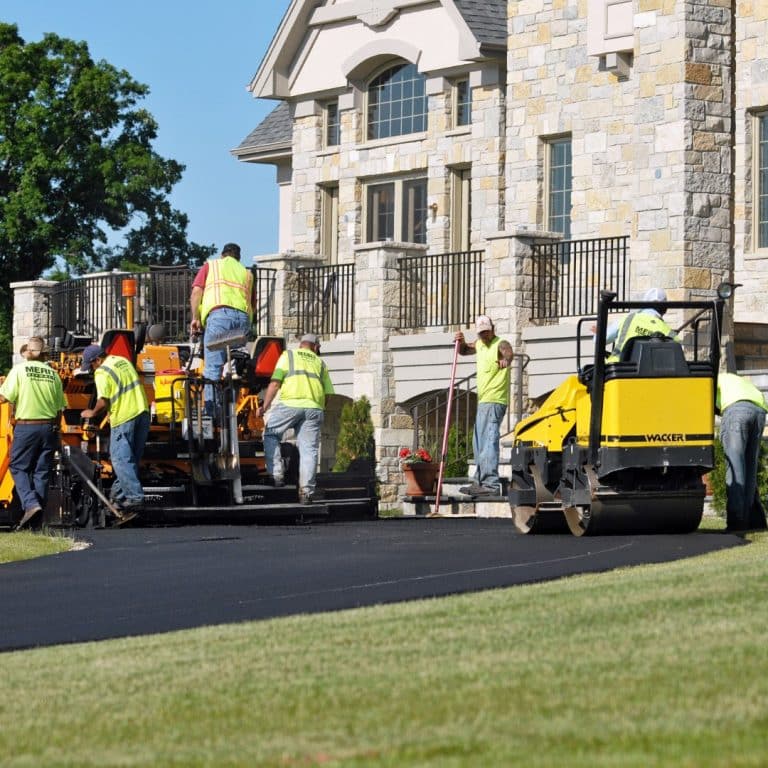 Transform Your Home
Our Residential Services
As your residential paving contractor, we design and install asphalt paving projects such as:
Driveways
Sidewalks
Culverts
Tennis and Basketball Courts
Walking Paths
Our residential asphalt paving services include:
Project Planning
Excavation and Grading
New Asphalt Construction
Striping for sports (basketball, squash, racquetball)
Asphalt Removal and Replacement
Asphalt Resurfacing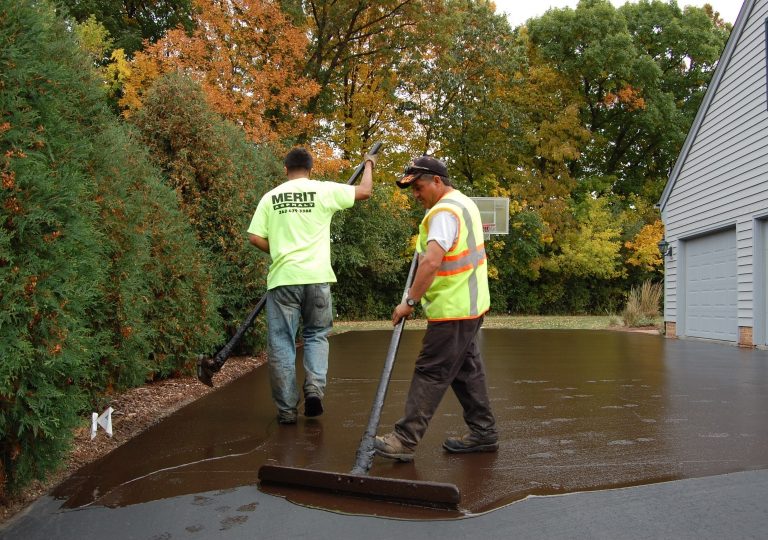 New Pavement
We take pride in every project we complete. If you have any questions or concerns along the way, we are just a phone call away.
Ready to Get Started? Click Below!