Merit Asphalt
We Are Here For You
Our services extend beyond installing asphalt. We can help you repair and maintain your pavement to protect your investment for years to come. Our services are available throughout southeastern Wisconsin.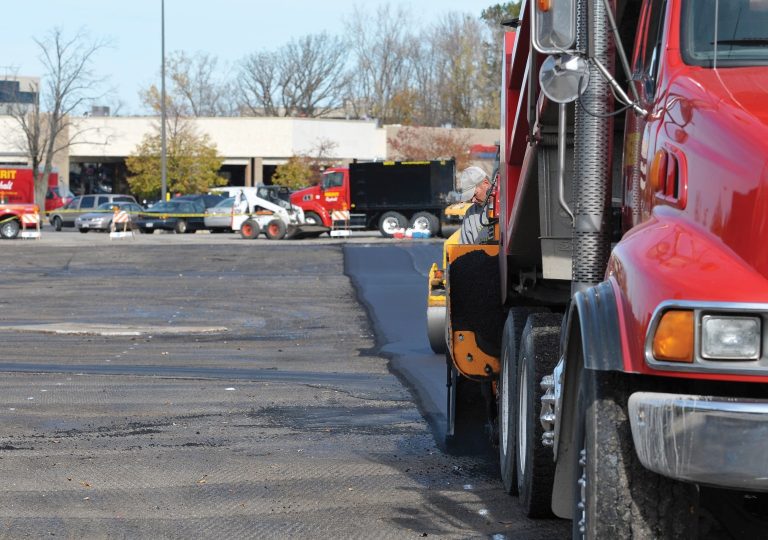 Parking Bumpers & Speed Bumps
Car Stops protect structures and landscape from vehicle damage and encourage drivers to pull forward into a parking space.
Speed Bumps are an outstanding way to slow down motorists and make your parking lot safe. They can be customized to make them functional and easy on a snow plow. They can also be striped for visibility.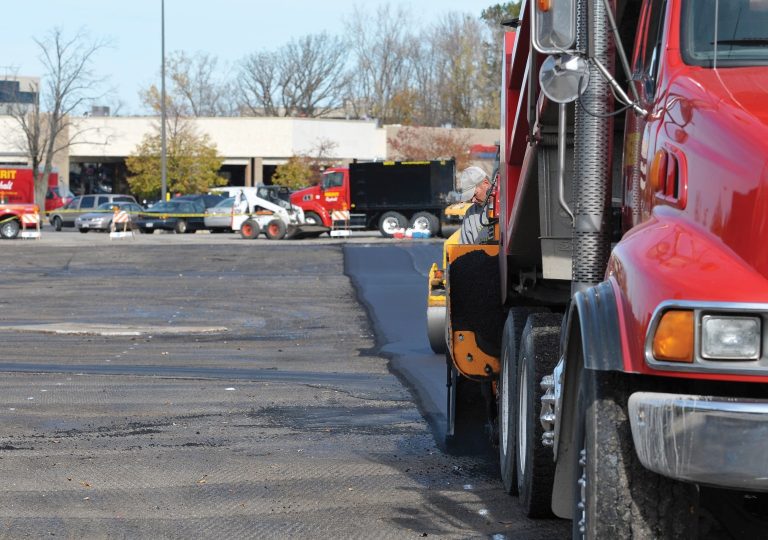 Full-Depth Asphalt Pulverization
Pulverize existing asphalt and use it as base material for new pavement. It's a cost-effective way to recycle existing asphalt.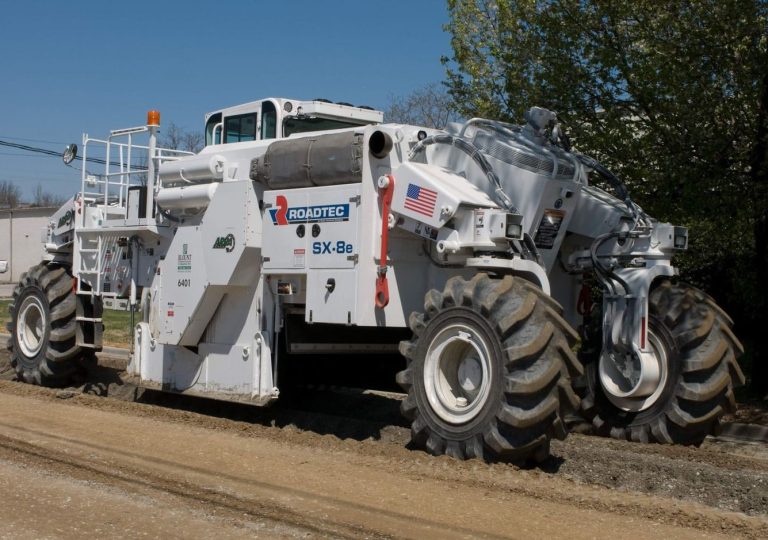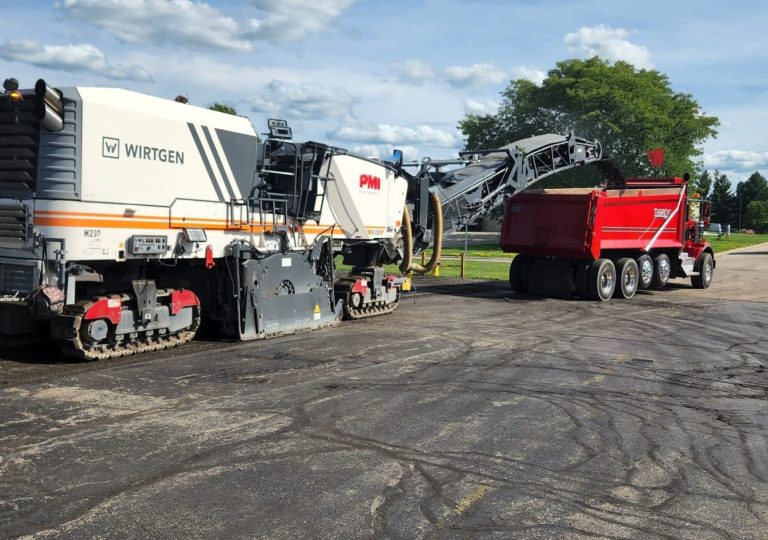 Milling & Drain Tile Installation
We grind the asphalt to a specific depth, then repave the area. Milling can be used to improve drainage flow and correct pavement irregularities.
We also provide roof runoff and subsurface drainage solutions with Drain Tiles.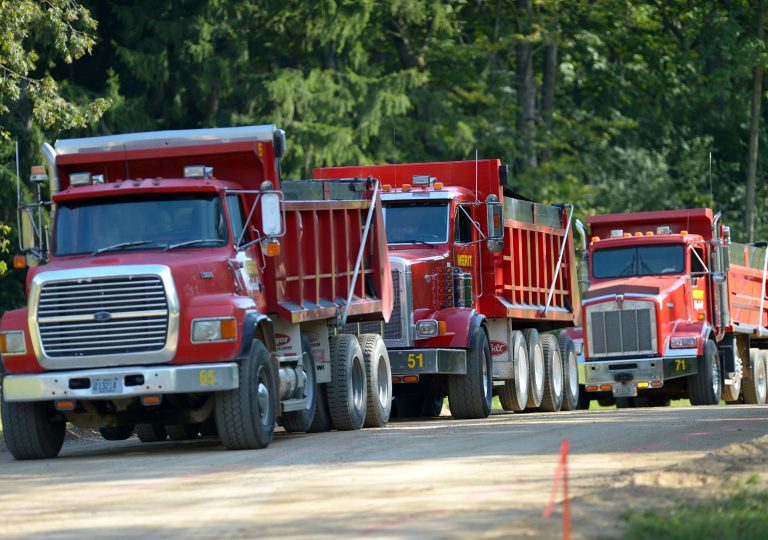 Ready To Get Started?
Residential services. Commercial projects. Pavement maintenance. We do it all.
Call 1-262-679-3388 today or contact us below for your free quote.
Start a Project