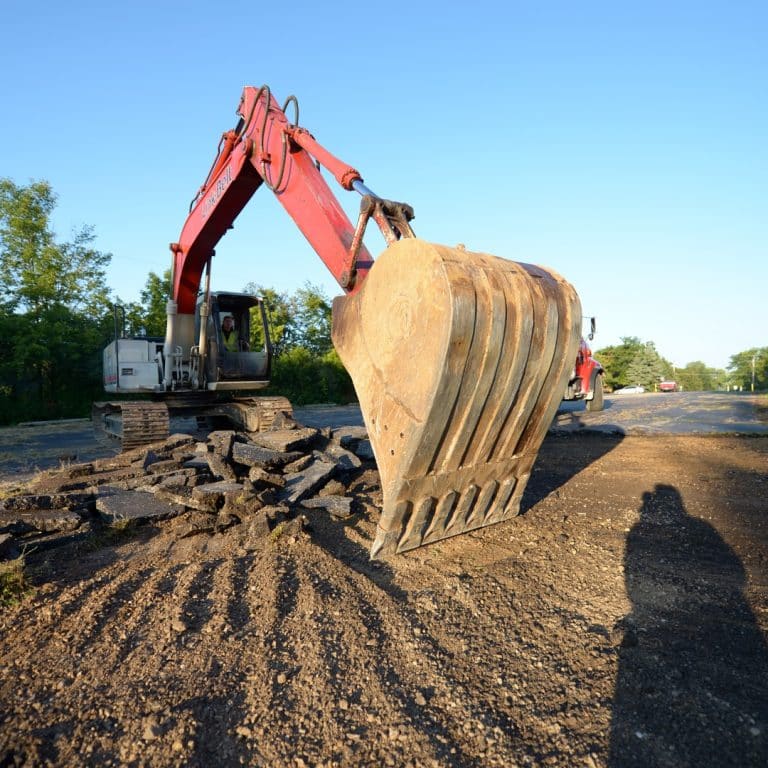 Merit Asphalt
We Handle Your Biggest Projects
A freshly paved parking lot doesn't just look good, it invites customers to your business. Our state-of-the-art paving equipment and highly trained employees give you a parking lot that enhances your image, day in and day out.
See for yourself why we're more than a commercial paving contractor — we're your asphalt paving consultant.
Get A Free Estimate!
From Design to Installation
Our Commercial Services
We design and install commercial asphalt paving projects in any shape and size, including:
Parking Lots
Private Roadways
Tennis and Basketball Courts
Golf Cart and Walking Paths
Loading Docks
Condo and Apartment Complexes
Our commercial asphalt paving services include:
Project Planning
Excavation and Grading
New Asphalt Construction
Asphalt Removal and Replacement
Asphalt Resurfacing
Full-Depth Asphalt Pulverization
Asphalt Milling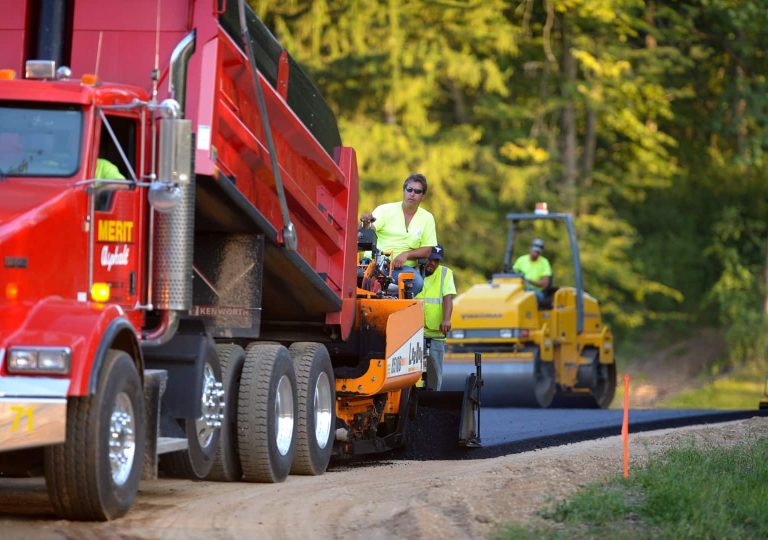 New Pavement
We take pride in every project we complete. If you have any questions or concerns along the way, we are just a phone call away.
Ready to Get Started? Click Below!